About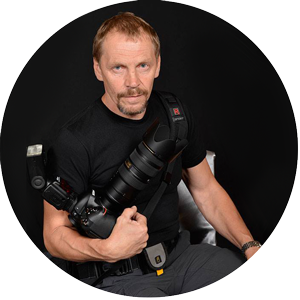 My name is Viacheslav (short: Slava), and I am a Seattle wedding Photographer and Videographer serving the entire big Seattle area and Snohomish county. I have gained a vast experience working in related media industry, at one of the leading high end advertising agencies. My professional work is highly influenced by European elegance, precision and aesthetics. Possessing a natural trait of turning photography into a scene, I consider your special event as a source of my inspiration.
My work is a mix of creative classical style and photo-journalism, which allows you to get the best of what the modern wedding photography has to offer. I put special effort in maximizing the image quality while balancing the tastefulness and the technical. Your wedding day memories will be captured with artistic eye and will be delivered in an artful image collection format that you will cherish for many years to come.
I also have a passion for Nature photography and Nature videography. I won "Photo of the month" (April 2013) by Imaging Resource.
Maria is our all purpose manager and coordinating director. Besides being a technical site and promotion brain, she has a solid background working with post-production, project management, clients and customer service. As a family business, we greatly compliment each other delivering the best service to our clients.